CONTACT US
If you need any assistance, just feel free to contact us!
VULKEN is dedicated to providing high quality tools to help professional athletes, sports participants and exercise enthusiasts to improve their performance.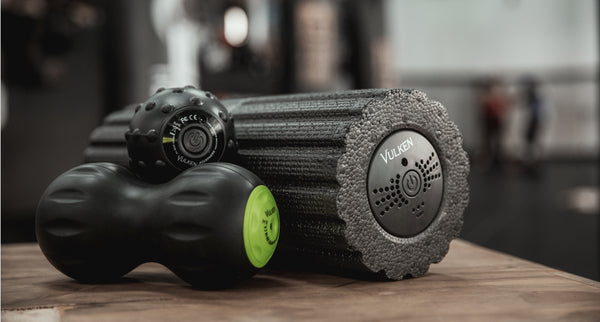 VULKEN products are evolving with developments in sports science and the latest manufacturing technologies.
We embrace the opportunities to work with top athletes and sports physiology experts for product innovation and improvement.
Email: Support@vulkensports.com
Tel: +1 ‪(661) 339-8753
We are here to help!
All messages will be read and we will respond within one business day.
Sunday,Monday,Tuesday,Wednesday,Thursday,Friday,Saturday
January,February,March,April,May,June,July,August,September,October,November,December
Not enough items available. Only [max] left.
Browse Wishlist
Remove Wishlist