VULKEN specializes in producing high-quality Sports & Fitness products with the latest technology, to help professional athletes, sports participants, and exercise enthusiasts to improve their performance and well-being.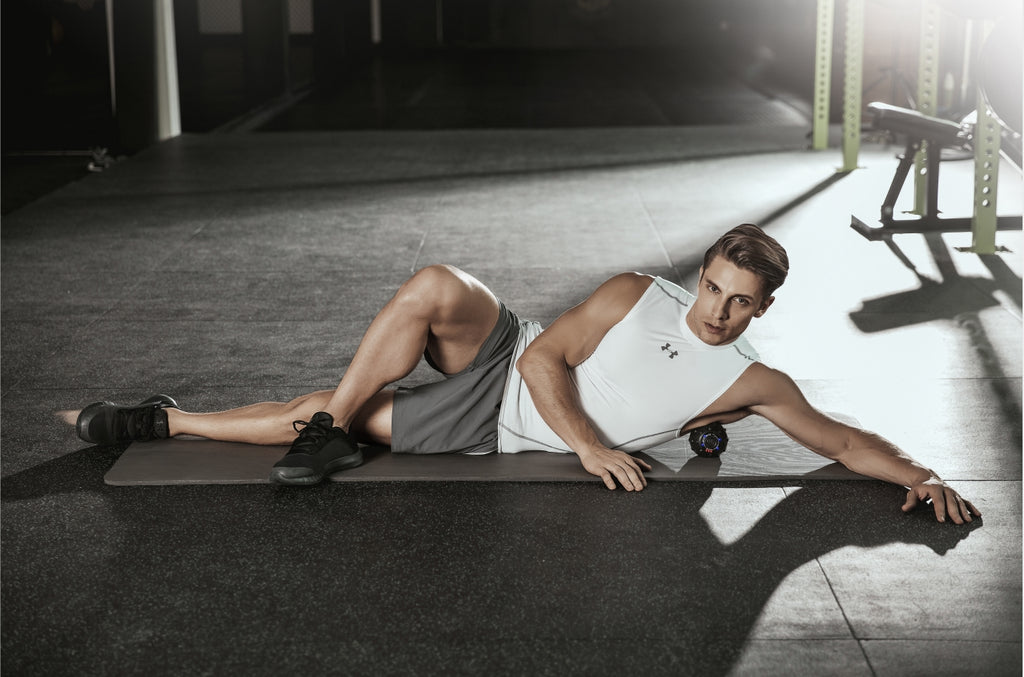 One of the most innovative additions to the VULKEN Sports range this year is our smart foam rollers which are designed to release muscle tension when used on the go. These vibration foam rollers can be used by both novice and experienced gym-goers to tone down their arms, back and shoulders and will provide you with a level of comfort that you will never forget. In addition to the vibration-foam rollers, our company has added smart vibration massage ball support and wooden gymnastic rings which work in conjunction with the vibration-foam rollers to target specific muscle groups. Each of these three products is designed to target and work with different muscle groups to give you a workout that you will enjoy.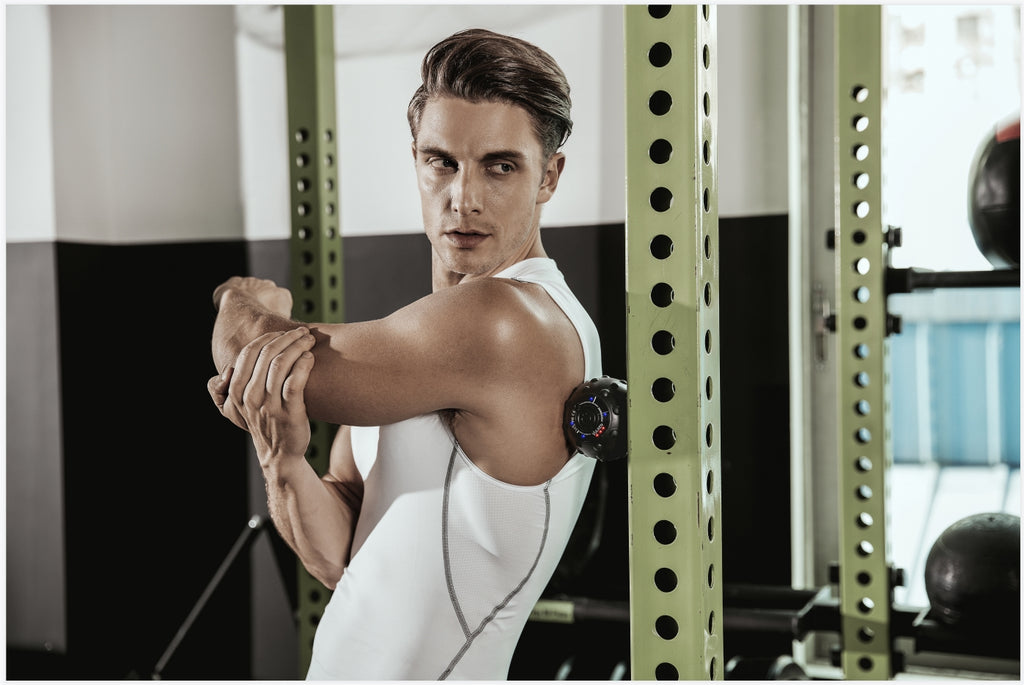 The VULKEN Foam Roller also features a full-body vibration absorbing design along with a preloaded mental workout program designed to reduce stress and anxiety. This great feature helps to improve blood circulation and energy levels which means you can spend more quality time with your family or friends without the excess strain on your muscles.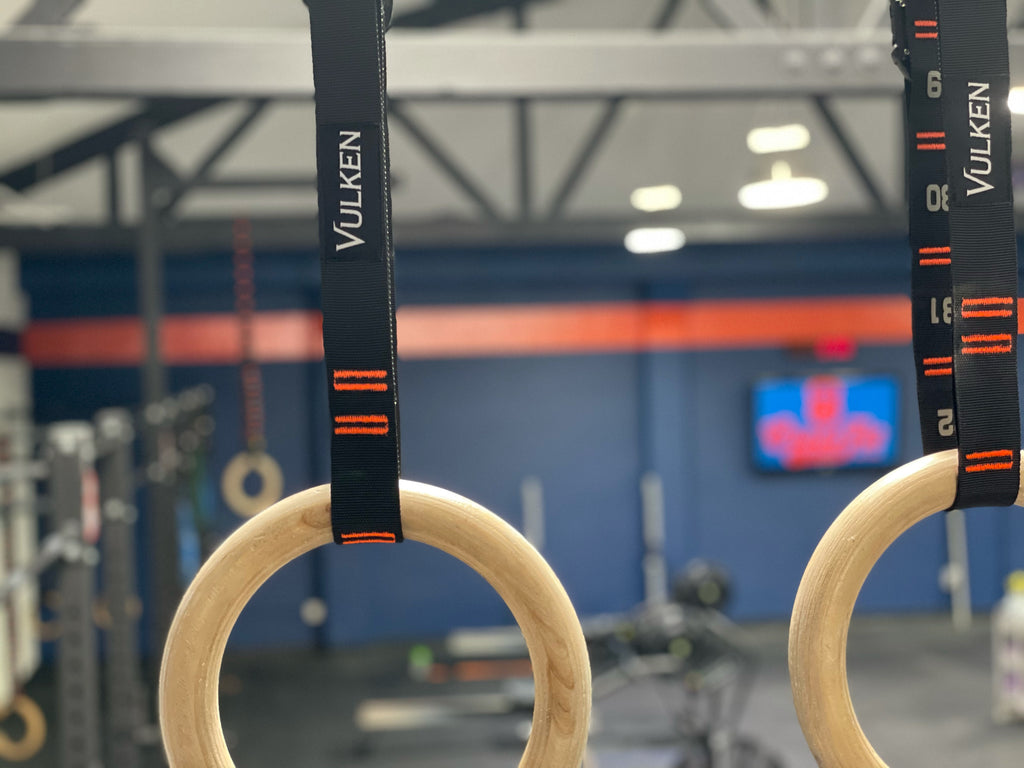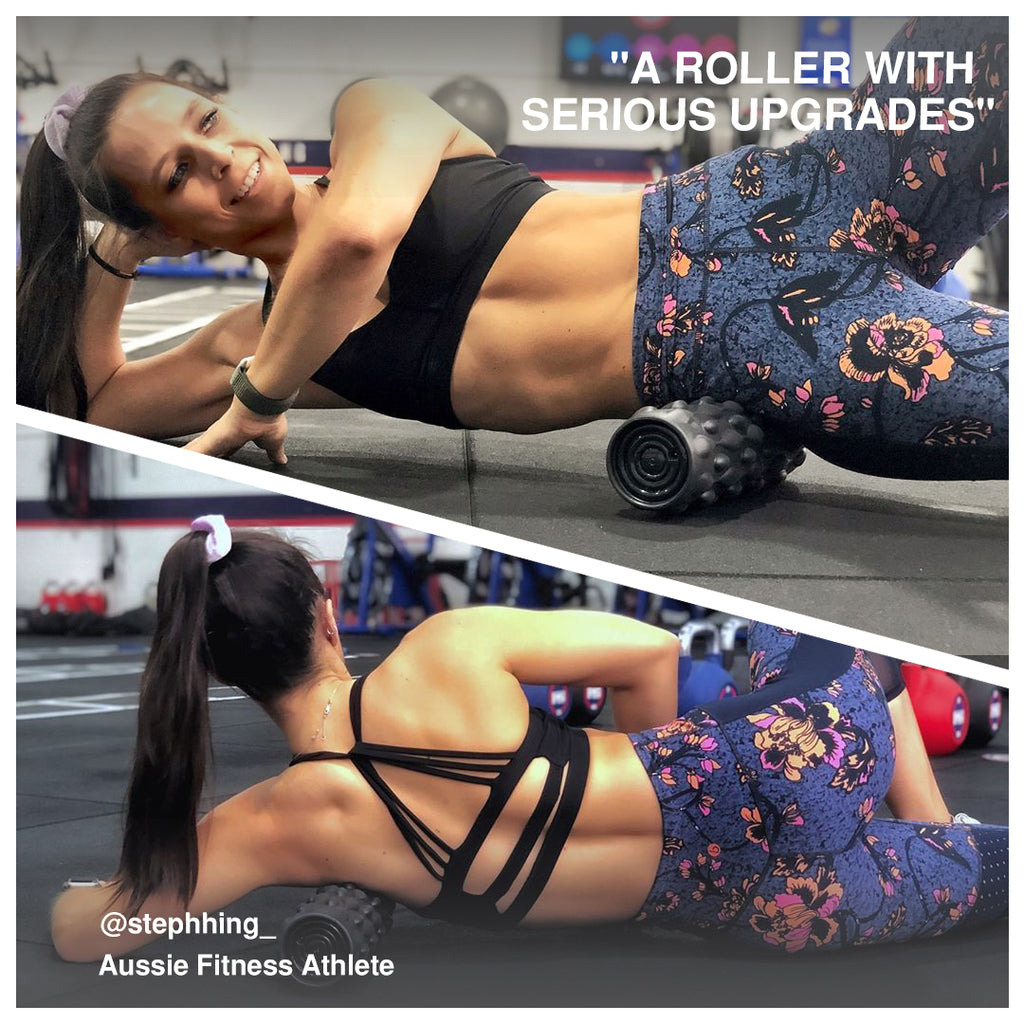 Sunday,Monday,Tuesday,Wednesday,Thursday,Friday,Saturday
January,February,March,April,May,June,July,August,September,October,November,December
Not enough items available. Only [max] left.
Browse Wishlist
Remove Wishlist