VULKEN was created by those who love sports, live an active lifestyle, and have years of professional fitness training. The product's original purpose was to provide training tools that would help optimize and improve athletes' performance during their training process. Interestingly, the product comes with high-quality workmanship and cost-effective prices. The product line covers fitness, sports recovery, light outdoor activities, and other sports product benefits.


The arrival of the epidemic has disrupted everyone's rhythm of life, and gatherings and going out have become extravagant under various lockdown situations, but this has not made us give up our active lifestyle. With the increase in home fitness time, we have produced many more suitable home fitness ideas. Moreover, as the work to cope with the impact of the epidemic has become busy, the formation of a family and the birth of a new life have made us willing to spend more time at home, so why can't the home be a good space for exercise? That's why our team created ZINGTTO®, a brand focused on home fitness types of equipment. No matter how the world changes, you can have sports in your life and ZINGTTO® in your home.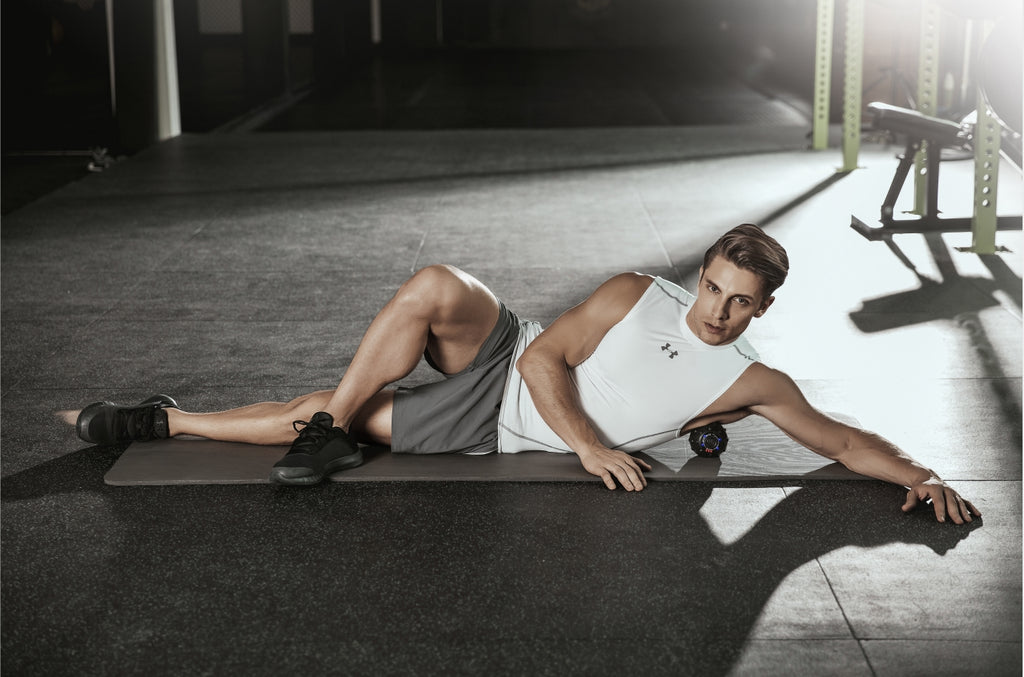 Sunday,Monday,Tuesday,Wednesday,Thursday,Friday,Saturday
January,February,March,April,May,June,July,August,September,October,November,December
Not enough items available. Only [max] left.
Browse Wishlist
Remove Wishlist