Vulken Sports has been dedicated in sports equipment innovation. Our featured sports equipment including electric foam rollers, wooden gym rings and more is a must have for all serious fitness and athletic enthusiasts. Our products can be used not only at home but also while travelling or anywhere in between.
Now we have 15 products below for 2022 New-Year Sale from now on to March, that is customers can enjoy 15% OFF For Any 2 Items In The New-Year Sale Page, and the discount will be Automatically Deducted At Checkout.
1. Acusphere 4 Speed Vibrating Muscle Massage Ball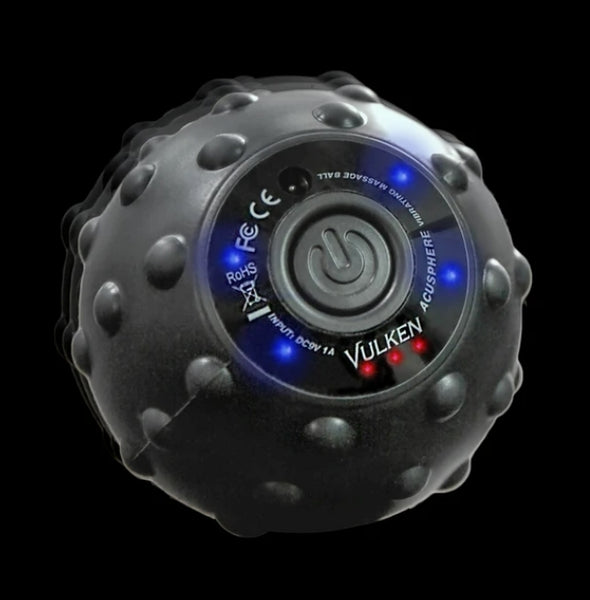 2. Rollquisite 13" Vibrating Foam Roller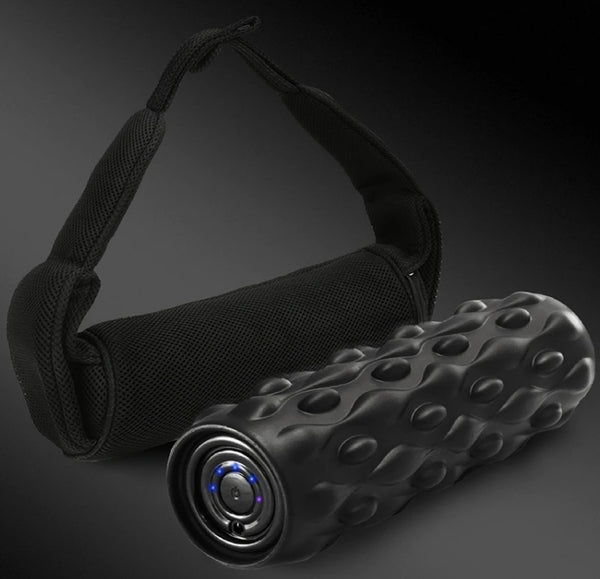 3. Percussive Muscle Massage Gun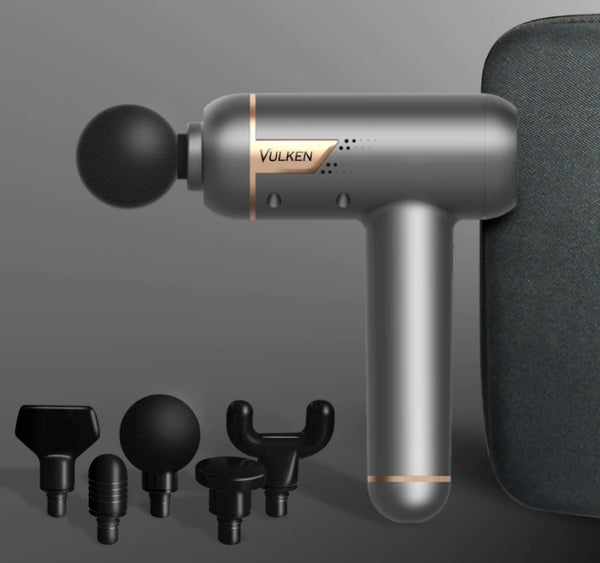 4. CoreSlings Basic Suspension Training Straps
  5. Long Fabric Resistance Bands Set of 4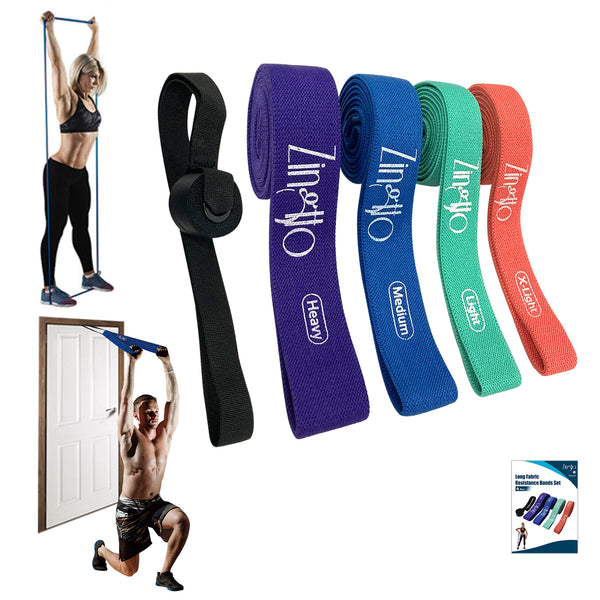 6. Wooden Gymnastics Rings with Adjustable Straps 1.1"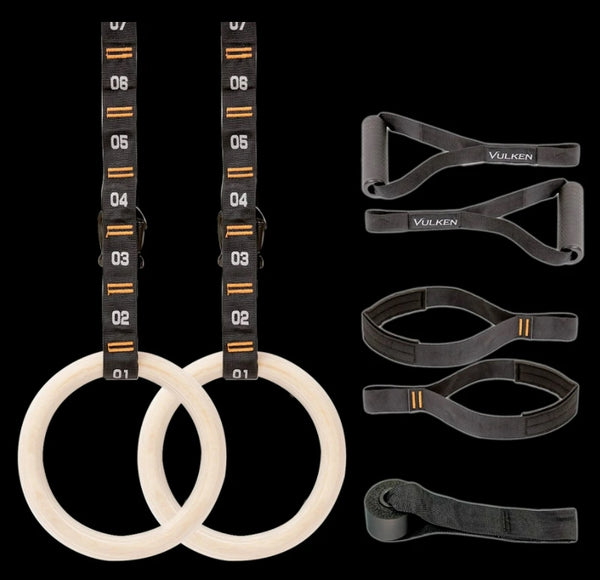 7. Wooden Gymnastics Rings with Adjustable Straps 1.25"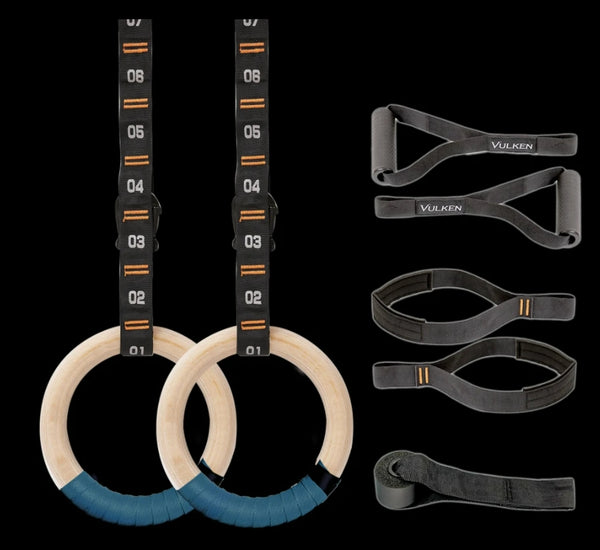 8. 29"&22" Double Lengths Tricep Rope Cable Attachment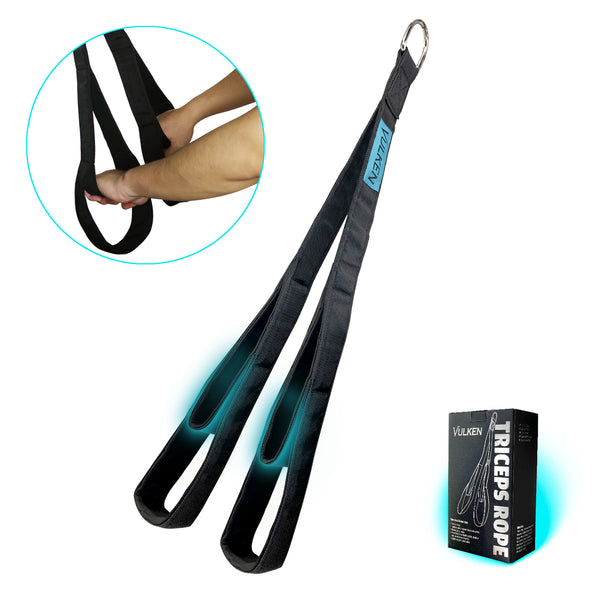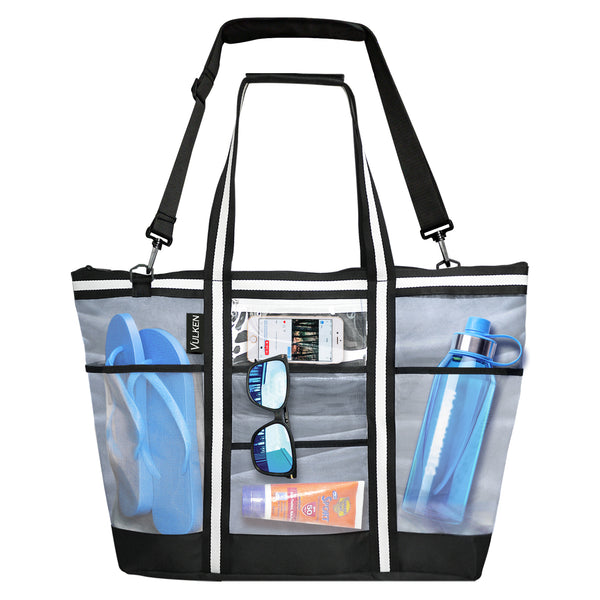 10. Teal Beach Bag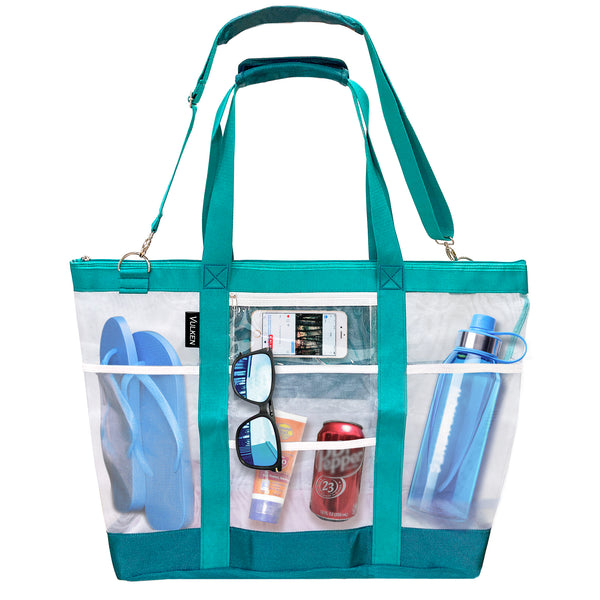 11. Adjustable Numbered Straps for Olympic Gymnastic Rings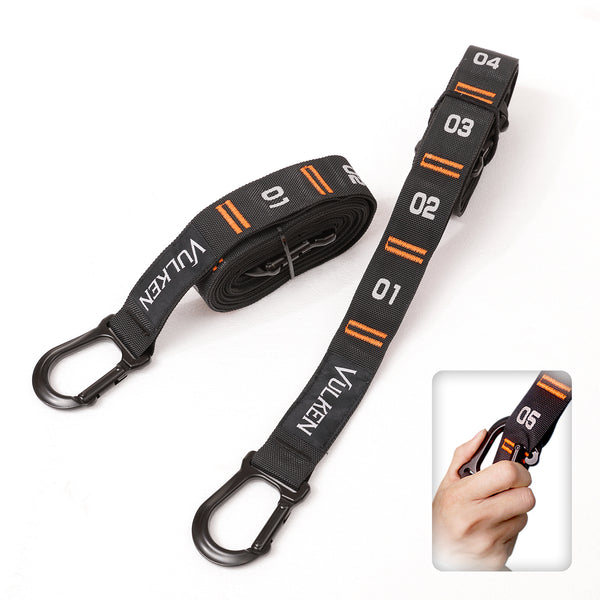 12. CoreSlings Cable Handles for Cable Gym Machine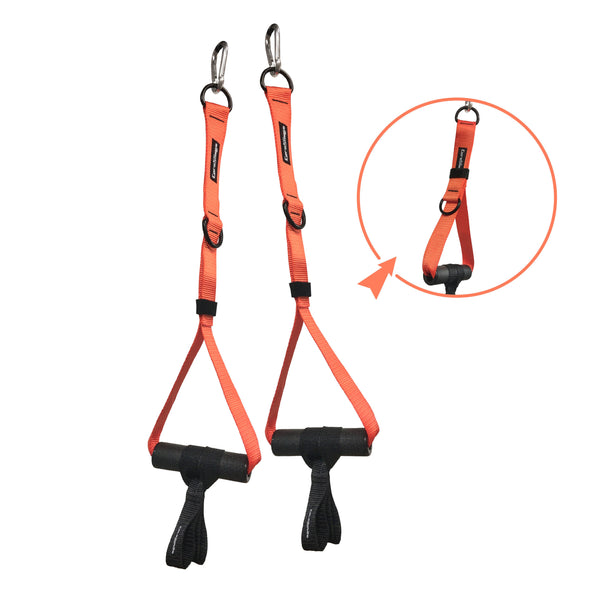 13/14. Vulken Square/Round Beach Blankets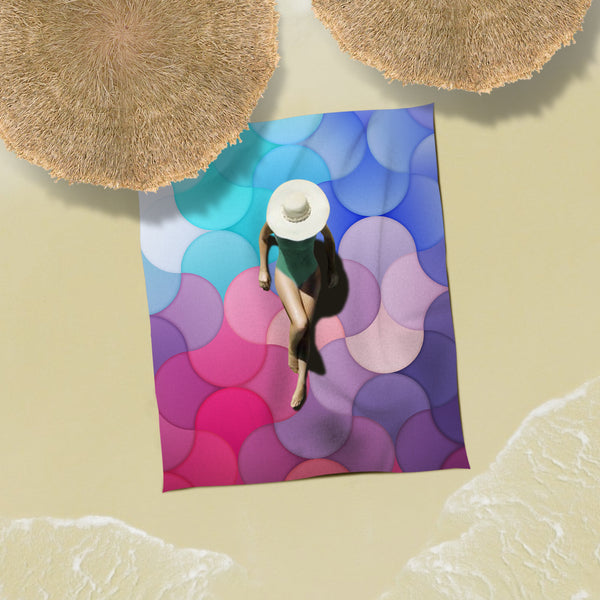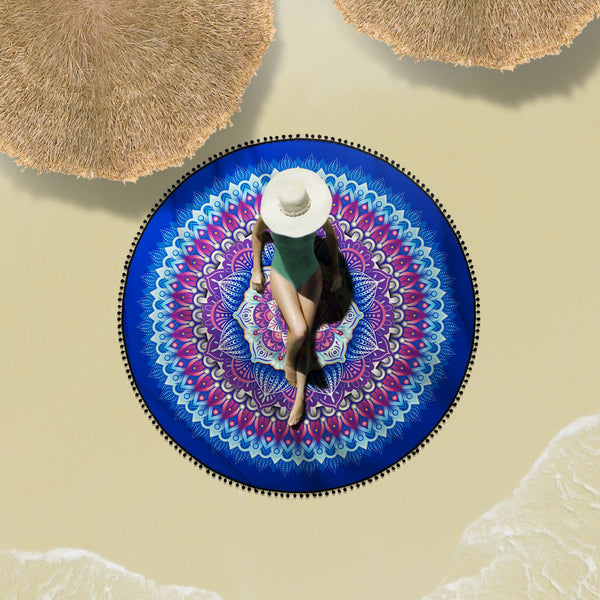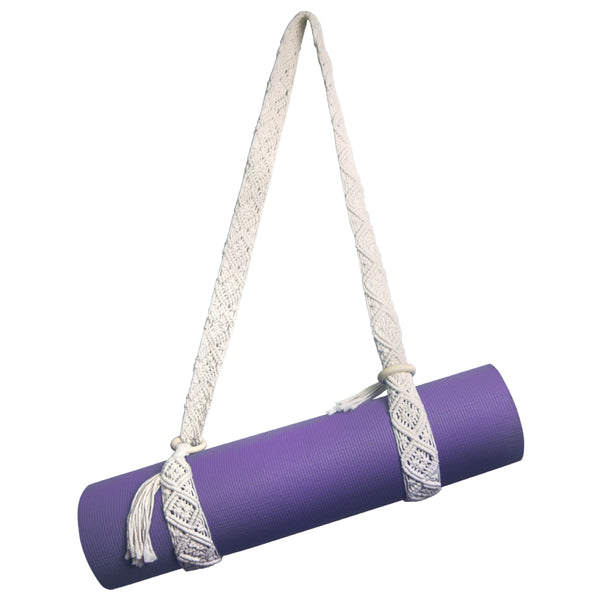 Buy more! Earn more! Come to shop!